AEV is a Custom Ambulance Manufacturer for Type 1, Type 2, Type 3, and Medium-Duty Ambulances.
At the heart of AEV is our unwavering commitment to caring for our customers and our dedicated network of dealers. We are inspired by a calling to build ambulances with the highest standards of American-crafted excellence and approach every relationship with equally high standards. The welcoming spirit and warmth of our people continue long after the purchase.
Our highly experienced and talented team takes deep pride in their work, with an exacting attention to detail that shows in our ambulances and in the care we give to our customers. It's no wonder AEV is one of the country's best-selling ambulance brands – offering Type 1, Type 2, Type 3 and Medium-Duty ambulances.
We are all in. Our personal commitment is the lifeblood of AEV.
View Our Line of Ambulances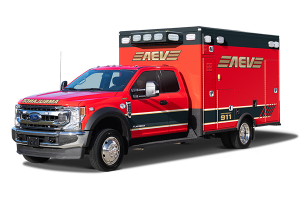 Type 1 Ambulances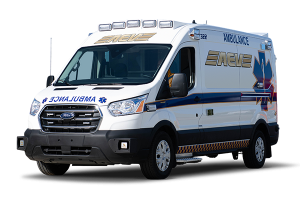 Type 2 Ambulances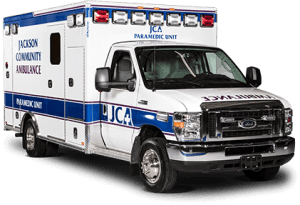 Type 3 Ambulances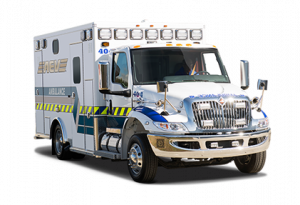 Medium-Duty Ambulances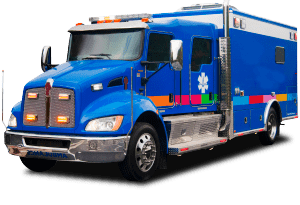 High-Risk Infection Control Ambulances
Our Personal Commitment
AT AEV, YOU HAVE OUR COMMITMENT to being transparent, responsive and a true partner you can trust.
We promise to give you our best and to use all our resources to provide an experience that is incomparable.
Our response will show our understanding and appreciation for the difference you make in the world every day.
Whether it's product or service, we are ready to serve you on your schedule, 24/7, when you need us.
We welcome you at AEV and are privileged to be your partner.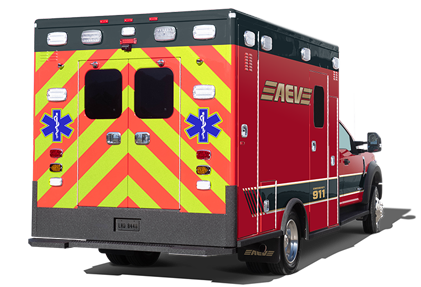 There's Industry Standard,
and Then There's AEV
You won't find a more streamlined ambulance manufacturing facility than AEV. Every piece has its place, safety is built into our process and every team signs off on each vehicle to ensure it meets our customers' expectations.
American-Crafted, Not Just American Built
Our fine-tuned production floor runs on decades of employee experience and lean manufacturing best practices. Biometric fingerprinting ensures only trained employees have access to the most sensitive technical details.
AEV Authorized Dealer Network
Don't let our short lead times and streamlined manufacturing processes fool you. Every AEV ambulance is one-of-a-kind, built for an exclusive dealer network that isn't just ahead of the curve—it is the curve.
Where Relationships Still Matter
For over 30 years and now as one of the specialty vehicle brands that make up the REV Group, our partner relationships are what make our company strong. We proudly partner with Mickey Truck Bodies and meet the preferred upfitter standards of Mercedes-Benz, Ford and Chevy.