High-Risk Infection Control Ambulances
AEV offers purpose-built crew cab ambulance models designed to safely transport patients with symptoms related to high-risk infectious diseases and maximize protection of first responders and medical personnel.
In addition to an isolated crew cab area, ambulance patient compartment design features can include anti-microbial LED lighting, high-capacity negative air systems and multi-stage HEPA filters to protect from a variety of pathogens and control external environmental exposure. Our ambulances can also be configured with portable or installed EPA-approved decontamination systems that meet OSHA and NFPA Specifications.
Chassis
AEV High-risk ambulances are offered on Dodge, Ford, Chevy, Freightliner, Navistar or Kenworth isolated crew cab chassis.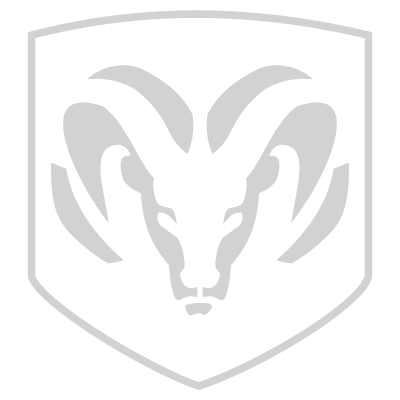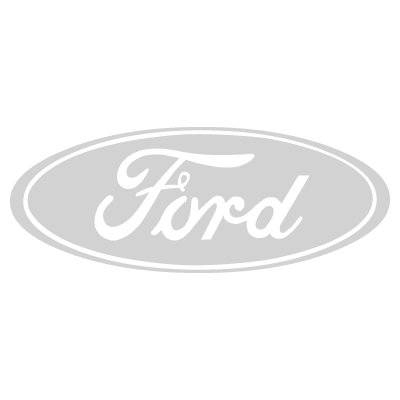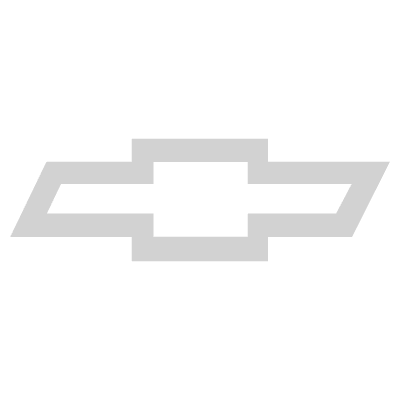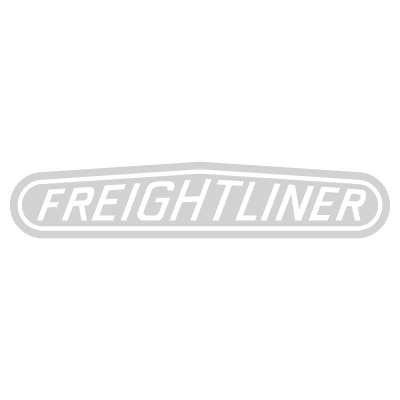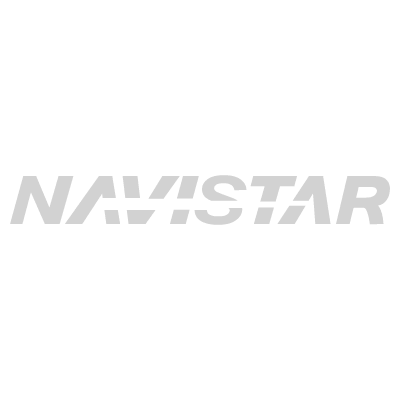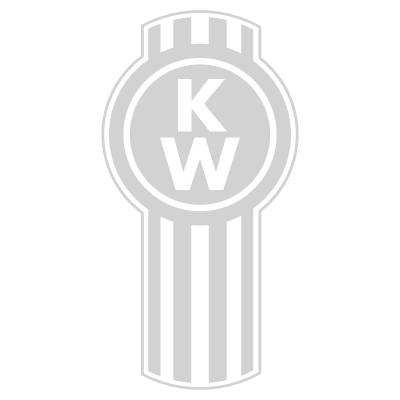 Quality Built
You haven't experienced a vehicle that truly caters to your unique needs until you've experienced AEV.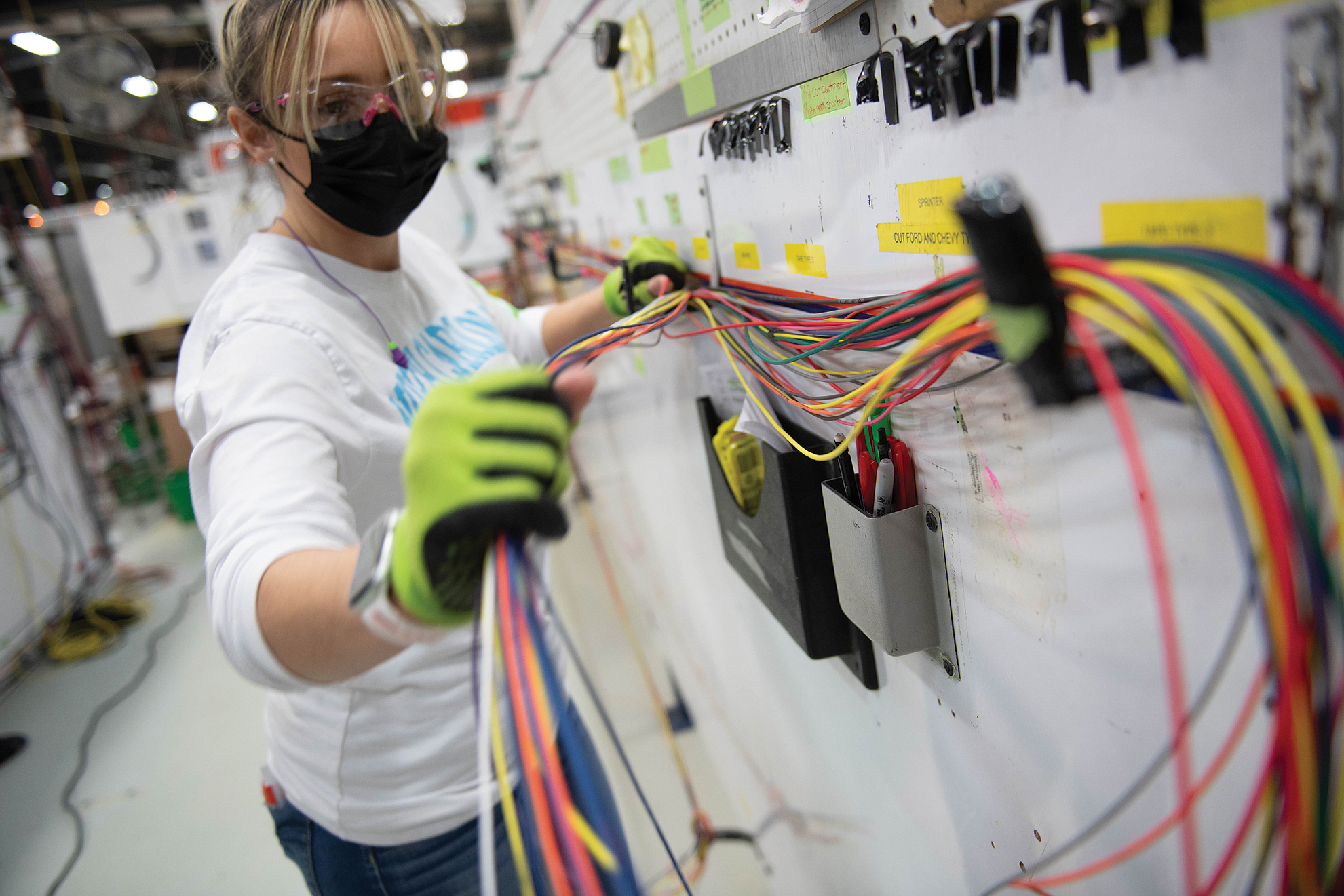 Quality You Can Depend On
At AEV, we offer countless ways to build your ambulance that will cater to the needs of your crews, exceed safety standards and answer the community's call. Here, the only way you'll find two ambulances alike is if you ask for it.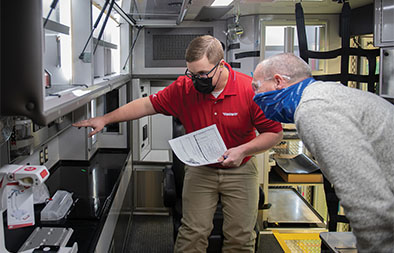 We Start with a Feasibility Study
At AEV, the buying process is a one-on-one experience that starts with a feasibility study. From custom conveniences for your crew to paint schemes unique to your fleet, no detail is ignored. Even with all that effort, we still offer some of the industry's best lead times.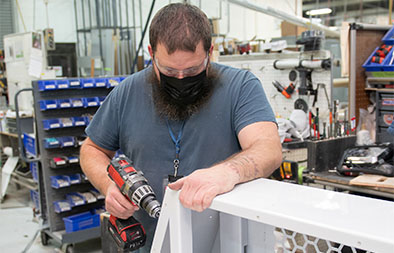 A Detailed Visual Manufacturing Process
Starting with an exclusive Mickey-manufactured body, AEV builds each custom unit using a detailed visual process—a board stocked with parts and tools specific to that ambulance to ensure we meet your every spec. American-crafted at AEV.