Chassis Recalls, Service Bulletins, and Manufacturing Data
Your one-stop resource for the latest chassis recalls, service bulletin information, as well as a wide range of technical and manufacturing data to help you keep track of your ambulance needs.
Ambulances
Custom-crafted Type 1, 2, and 3 ambulances.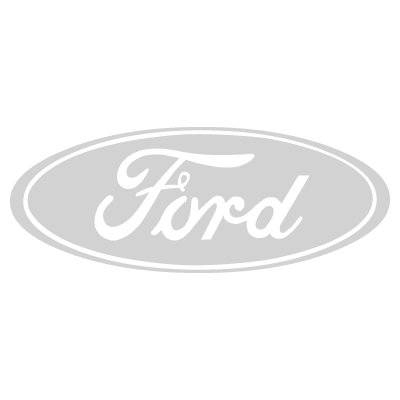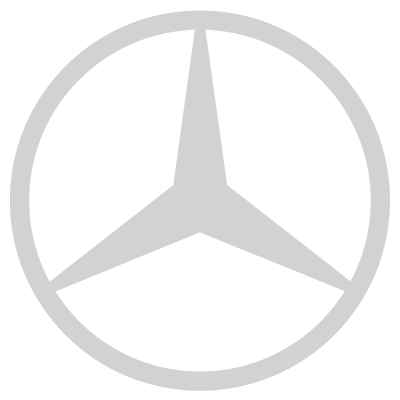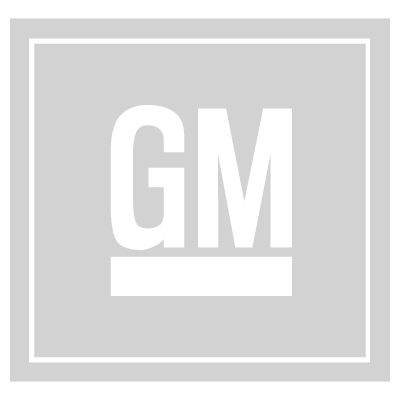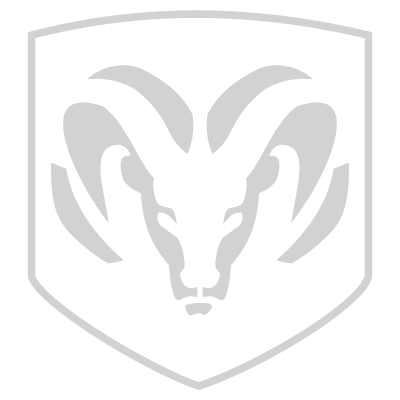 NEW VEHICLE DEMONSTRATION / DELIVERY HOLD
Safety Recall / Driveshaft Flexible Coupling
Reason for This Safety Recall
In the affected vehicles, the driveshaft flexible coupling may crack with increasing mileage, resulting in driveline noise and vibration. Continued driving with a cracked flexible coupling may cause separation of the driveshaft, resulting in a loss of motive power while driving, or unintended vehicle movement in park without the parking brake applied. In addition, separation of the driveshaft can result in secondary damage to surrounding components, including brake and fuel lines. A driveshaft separation may increase the risk of injury or crash.
Ask the AEV
Ambulance Experts